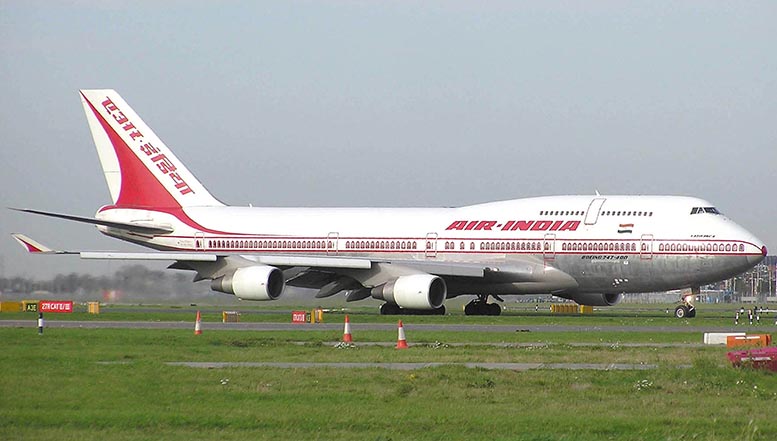 Air India's passenger revenue grows by 20% in Q3 of 2018-19
While Air India's passenger count rose by only 4 per cent in the December 2018 quarter, its revenue from passengers increased by 20 per cent on the back of better aircraft utilisation, said a senior official of the company.
"Due to better and efficient utilisation of aircraft fleet, the passenger revenue increased from Rs 4,615 crore in third quarter of 2017-18 to Rs 5,538 crore in third quarter of 2018-19," the official said.
The official added that the number of passengers has increased to 55.27 lakh during the quarter from 53.28 lakh in the year-ago period. "This shows that passengers have increased by around 4 per cent but our ASKM (available seat kilometres) has increased at a much faster rate," the official said.
ASKM indicates the passenger-carrying capacity of an aircraft. It is arrived at by multiplying the number of seats occupied by the distance travelled by the aircraft in kilometres during a particular period.
The loss-making Air India is estimated to have a debt burden of over Rs 48,000 crore and the government's efforts for strategic disinvestment of the carrier failed in May last year.