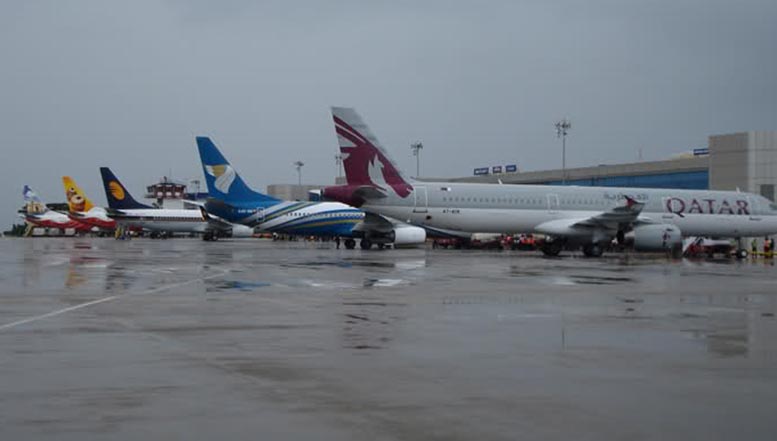 Kozhikode: ATF tax cut to help Karipur
Kozhikode: Reduced aviation turbine fuel tax and significant efforts of politicians and travel and trade forums have breathed new life into the Calicut International Airport.
The recently started 'Fly Dubai' services and the green signal of Air India and Emirates on operating large aircraft also brought winds of hope.
Indian Union Muslim League had started an all-out campaign in Malappuram against the state government for favouring Kannur to Calicut that forced the state government to announce tax sops for all domestic fliers.
Lawmakers from the region also worked behind the curtain.
The government order had fixed the tax on ATF for all domestic flights at Kannur at 1 per cent for ten years, as it comes under the Regional Connectivity Scheme UDAN (Ude Desh ka Aam Naagrik). Conceding to the demand of the opposition, finance minister reduced ATF at others from 28.75 per cent to 5 on domestic services.