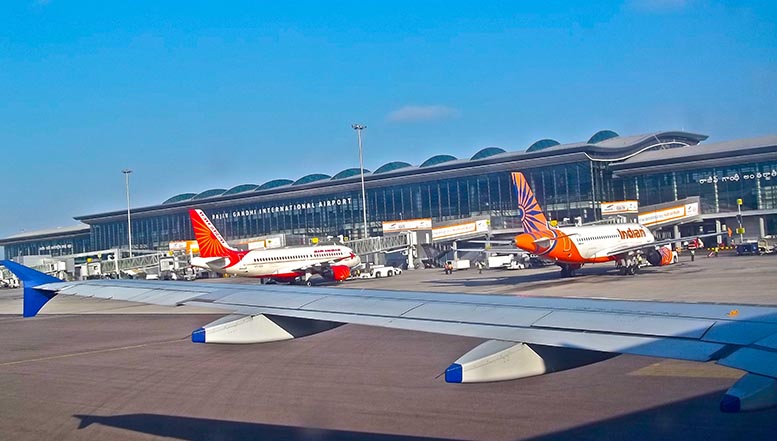 Govt to offer 50-year lease to privatise six airports
New Delhi: The government is targeting to complete the privatisation of six airports — Ahmedabad, Jaipur, Lucknow, Guwahati, Thiruvananthapuram and Mangaluru — by February 28 by awarding a 50-year lease, indicating that the reforms appetite remains strong, despite general elections in less than six months.
A committee of officials headed by NITI Aayog CEO Amitabh Kant has recommended that the turnover and net worth of the bidders be the key criteria and the field be opened for each bidder to vie for all six airports, sources told TOI. With a three-month window available, the civil aviation ministry has been asked to kick off pre-bid consultations, with final bids to be invited by February 14.
Unlike Delhi and Mumbai, where Airports Authority of India was a joint venture partner for GMR and GVK, this time the panel has decided to allow 100% private participation for operation, development and management. A foreign investor can also be the sole developer.
To make it attractive for prospective bidders, entire non-air side development for commercial purposes, such as building hotels or malls, will be allowed, said sources. This is seen to be crucial in making the project viable.
27/11/18 Saurabh Sinha and Sidhartha/Times of India