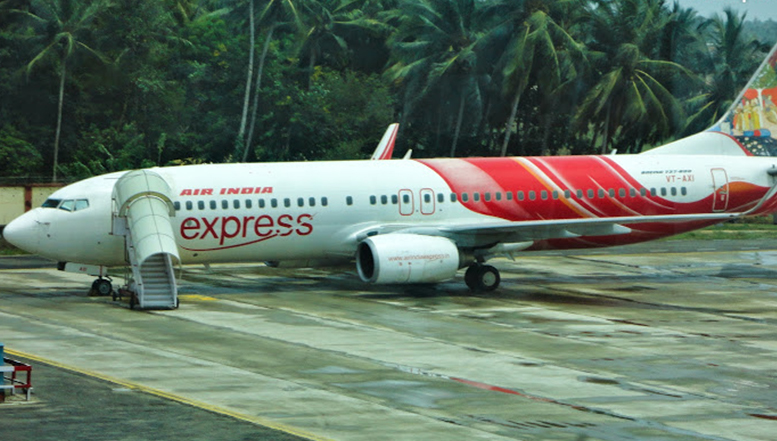 Air India Express to connect Kochi to Singapore
Kochi: The national budget carrier Air India Express (AIE) is set to convert the current three days a week connectivity from Kochi to Singapore via Madurai into a daily one via Bangalore, which also will be an additional destination for the carrier. The flights via Bangalore are set to take off on October 29, according to an official of the airline.
At present, Air India Express operates Kochi-Singapore service via Madurai thrice a week on Tuesdays, Thursdays and Saturdays. The flight IX-484 departs from Kochi at 10:40 a.m. (local time) and reaches Singapore at 7:05 p.m. (local time). On the return direction, flight IX-483 will depart Singapore at 08:10 p.m. (local time) and arrives in Kochi at 11:45 p.m. (local time).
The Kochi-Singapore service via Bangalore of Air India Express begins on October 29 on Mondays, Wednesdays, Fridays and Sundays. Flight IX-486 will depart Kochi at 10:30 a.m. and will reach Singapore at 07:55 p.m. On the return direction, the flight IX 485 will depart from Singapore at 09:10 p.m. and arrives at Kochi at 01:30 a.m.