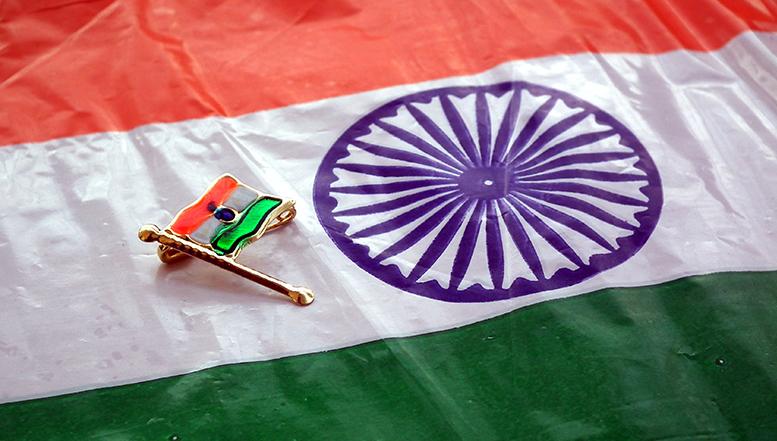 The day the bird was set free…
The dawn of 15th August 1947 was filled with an air of freedom. The birds flew in happiness, the sun came out as usual but this time it was brighter, people had lots to talk, great news spread everywhere. At last its freedom for us. Mother was free from the clutches of the British. INDIA is now INDEPENDENT. A reign that lasted a century was ousted from our land. Celebrations spread the country. Joy and merry made its maiden journey to the minds of every Indian since a century.
The freedom that we enjoy today is the result of the sacrifice made by our forefathers and great National Leaders. To commemorate the day every year on August 15th celebrations are held across the country. The ceremonial send off given to the British and the warm welcome extended to the country in its infancy gives Goosebumps to every citizen of India. The 100 year long fight for independence is the perfect example to substantiate the saying "United we stand, Divided we fall".
Jai Hind.