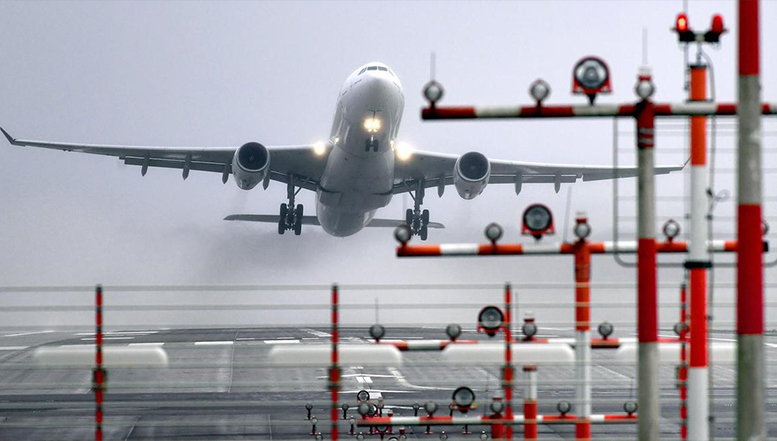 Passenger traffic in Jan-May rises by 22.69% over last year
Domestic air passenger traffic in January-May 2018 grew 22.69% over the year-ago period, with stronger regional connectivity and the onset of the tourist season, according to data from the Directorate General of Civil Aviation (DGCA).
Passengers flown by domestic airlines in the first five months of 2018 stood at 57.16 million over 46.59 million in the corresponding period of 2017.
The passenger load factor (PLF)—an indicator of how many seats on a flight are occupied by paying passengers—has also grown. Month-on-month, it rose by 16.53% to 11.86 million in May from 10.17 million in April.
The DGCA attributes the increase in PLF for May to the beginning of the tourist season.