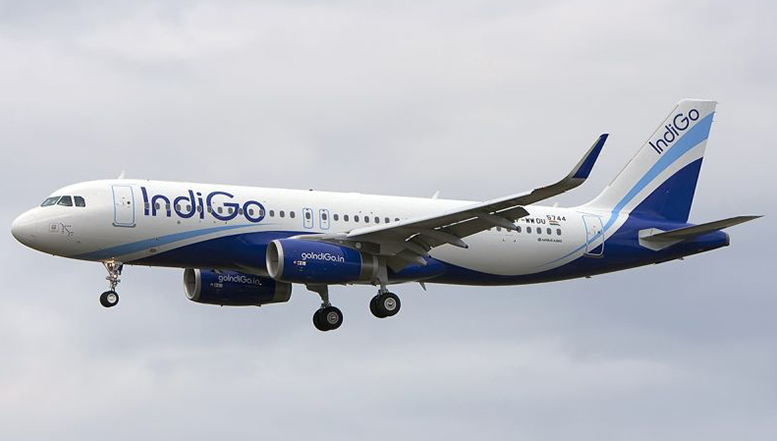 47 IndiGo flights cancelled after DGCA grounds 11 Airbus 320 Neo planes
IndiGo airlines cancelled 47 flights today after the Directorate General of Civil Aviation (DGCA) grounded 11 Airbus 320 Neo planes.
Yesterday morning, a Lucknow-bound IndiGo flight from Ahmedabad had to make an emergency landing due to a mid-air engine failure. The Airbus 320 Neo aircraft carrying 186 passengers landed safely at the Ahmedabad airport.
After observing that there have been 69 Pratt and Whitney engine failures as of September 15, and that the number of cases crossed 100, the DGCA grounded nine IndiGo and three GoAir planes with Pratt and Whitney engines yesterday.
Talking to India Today, Minister of State for Civil Aviation Jayant Sinha said, "All engines in the series that experienced trouble in India have been grounded. No aircraft with engines facing trouble will take off till the issue is completely resolved."
It is after this move that resulted in IndiGo cancelling 47 flights today.
IndiGo has 32 Pratt and Whitney engine planes out of which nine were grounded, and GoAir has 13 Pratt and Whitney engine planes out of which three were grounded by the DGCA yesterday.