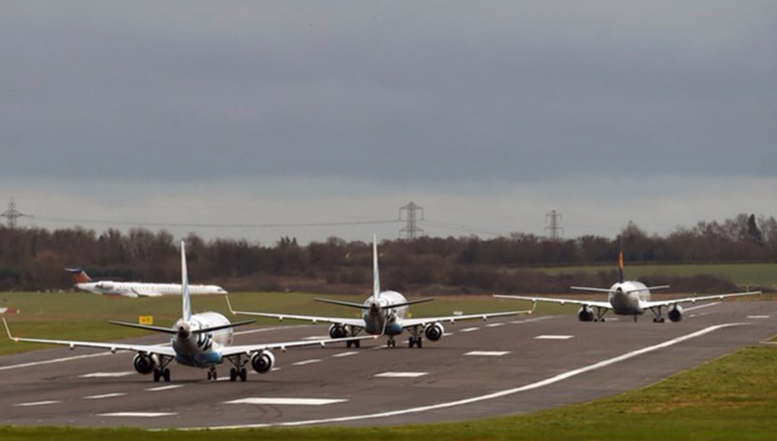 Birmingham flight gets good response
Amritsar: The tremendous response to the Air India's flight between Amritsar and Birmingham is likely to revive the glory of Sri Guru Ram Das Jee International (SGRDJI) airport.
It bolstered the morale of the tourism industry and officials of the Airport Authority of India (AAI) as they feel that the flight must be made regular.
They felt that it could be a turning point in the fortune of the airport which had been incurring losses. Operating international flights is likely to increase the income of the airport.
Airport Director Manoj Chansoria said the response from passengers was remarkable and many flights had been booked in advance. "Undoubtedly, the flight must be made daily," he added.
"The Sri Guru Ram Das Jee international airport needs airlines with long range aircraft to start direct flights to Australia and the US, where a large number of Sikh diaspora resides," he asserted.
So far, passengers here are using flights to Singapore to travel to Australia and flights to the Gulf to reach the US.