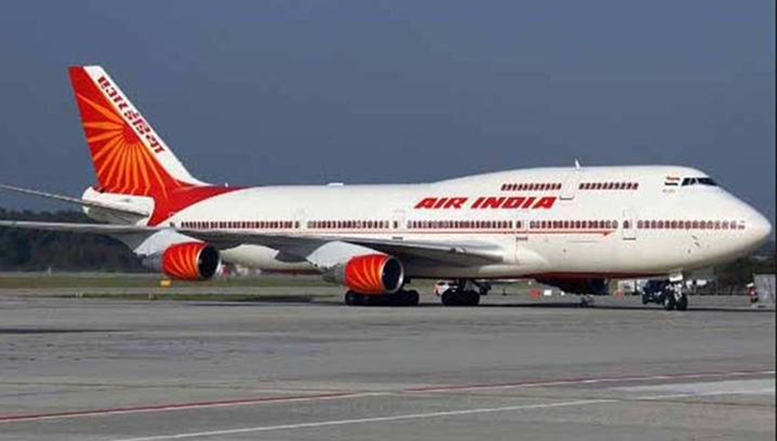 New possibilities open for Air India's disinvestment
New Delhi: The decision opens numerous possibilities for Air India's disinvestment and clears the way for Tata Sons-Singapore Airlines JV Vistara to bid for AI and for IndiGo to tie up with a foreign airline (like Qatar Airways).
There have been reports that Qatar Airways may tie up with IndiGo. But both the airlines have not commented on it so far. As yet, Interglobe Aviation, which runs IndiGo Airlines, is the only airline company to have officially expressed intent in buying the national carrier.
Singapore Airlines has a 49 per cent stake in Vistara while 51 per cent of its stake is owned by Tata Sons.
In 2013, then Tata Sons chairman Ratan Tata had also expressed interest in buying stake in Air India. Last week, Vistara CEO Leslie Thng had said the airline's promoters had an open mind (to bid) for AI if it made business sense.
Now, with the Cabinet approving foreign airlines to own up to 49 per cent in AI, Vistara may make a bid.
Jitendra Bhargava, former executive director of Air India, termed Wednesday's decision as "extremely significant". He said, "This is a step in the right direction because a large number of players would now bid for Air India. So, the government will not be forced to choose between one or two bidders. This will give much-needed boost to privatisation of Air India as because of increased competition, the government will get better terms and conditions for disinvestment."