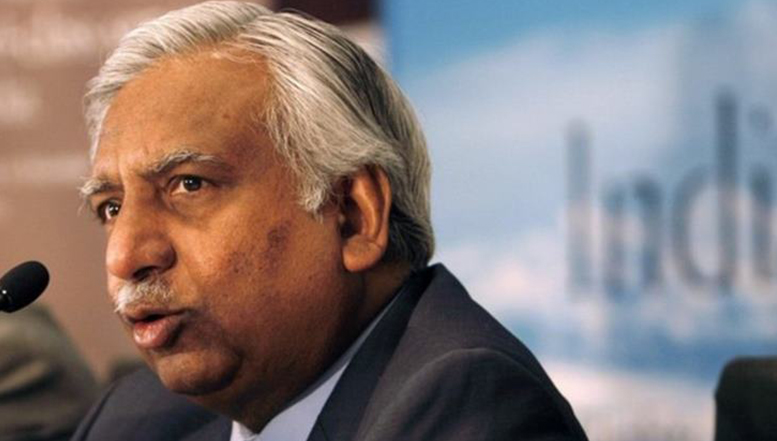 Higher airport charges, taxation shackle industry, says Jet Airways Chairman Naresh Goyal
Mumbai: Raising the issue of increasing airport charges and levies along with high taxation, Jet Airways Chairman Naresh Goyal has said such factors continue to "shackle" the airline industry. Goyal, in the airline's annual report for 2016-17, sent to the shareholders ahead of the company's AGM next month, also said the existing airport infrastructure has not been able to match with the rapid growth in passenger volumes and aircraft movement. The Jet Airways Chairman, however, maintained that the domestic aviation sector remains robust and holds out significant opportunities to the players in the space.
"For aviation to truly realise its potential, several areas must be addressed. Escalating airport levies, surcharges and high taxation continue to shackle the industry, " Goyal said.
The current airport infrastructure is unable to keep pace with the breakneck growth in capacity and traffic, he said adding, "addressing these issues is the most urgent need of the hour."
However, these challenges notwithstanding, the domestic aviation market is set for a bright future, he added.
Unserved airports are the one where there is no flight whereas the underserved airports have been categorised as the ones which have three or less flights per week.
Significantly, Goyal's Jet Airways along with some other domestic carriers did not participate in the first round of bidding for operating flights under UDAN scheme.