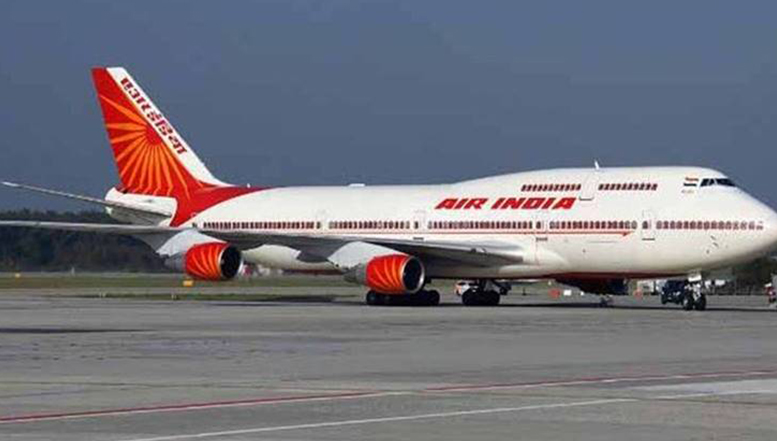 Air India's new Washington-Delhi flight is a win-win for everyone
The launch of Air India's non-stop service from this city to Delhi, on July 7, 2017, was a welcome news to Indian Americans living in the area. The 14-hour long nonstop flight from the US capital to the Indian capital has brought the people of world's oldest and largest democracies closer, literally and figuratively.
This region is home to one of the largest Indian American communities in the country. As many as 150,000 Indian Americans live in the Greater Washington Metropolitan Area. The flight gives members of the community traveling to India, either to visit family members, or for vacation, a highly convenient option.
Until now, those flying to Delhi from Washington had to deal with hours-long stopovers in either European or Middle Eastern airports, or fly via New York. Senior citizens — parents and grand parents — were especially affected by it. Now they have the option of avoiding hardships of flying via New York, or having stopovers in foreign cities.