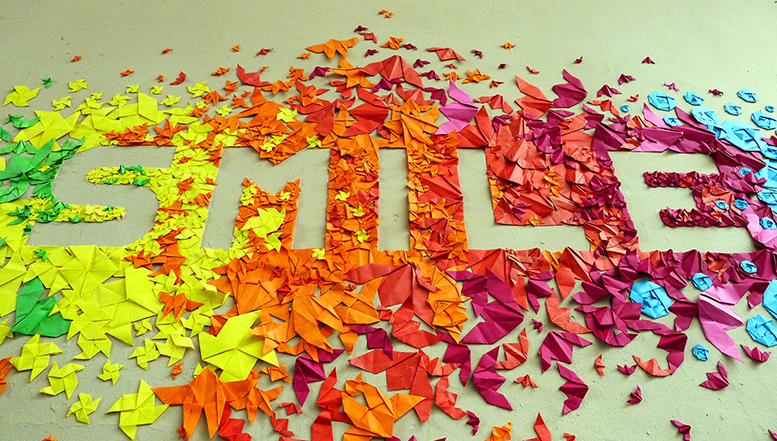 Smile
Spread as brightness
Mingle with others
Improve the relationship
Love your fellow beings
Encourage to be optimist
SMILE is an efficient ointment.
Money doesn't needed
Ignore the evils
Live like a human
Enjoy! Life is only once.
Seldom is not enough
More and more you pour
Innocence you can fill
Lonely don't be any how
Every body will like you.