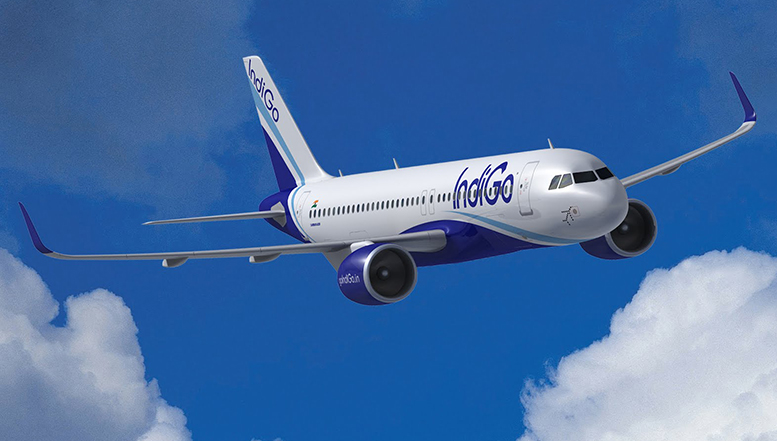 IndiGo will strike gold if Air India's
Just a day after the Union Cabinet cleared a proposal to allow the sale of government stake in Air India, IndiGo Chief Executive Aditya Ghosh wrote to the aviation ministry expressing his airline's interest in Air India, primarily its international business.
However, the market did not take it well. After the piece of news pummelled the stock prices of InterGlobe Aviation, the company that owns IndiGo, the promoters were last week forced to organise an investors' call.
In the hour-long call co-founder Rakesh Gangwal explained that the airline was planning to enter the long-haul international market on a low-cost model, with or without Air India. Surely, however, buying out Air India – provided it is viable – would help IndiGo grow the business faster.
There are many reasons why IndiGo should want to split the airline into two parts, or even more as Gangwal suggested. But aviation leaders and analysts are divided on the merit of such a move; many believe a spin-off would reduce the number of suitors for Air India and not fetch the government the best value for its stake.
What are the key arguments? For one, Air India's international business has tremendous value; if it sold off separately, there might not be much incentive for suitors to go for just the domestic business.