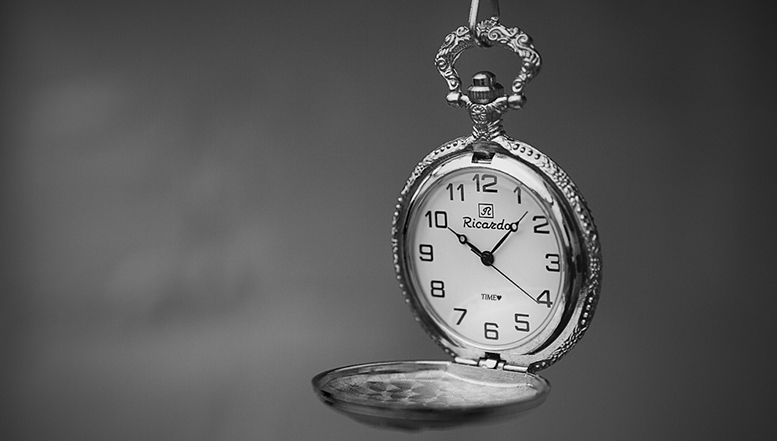 A moment just got disappeared
People usually tease me for coming back to Kerala, for I was born and brought up abroad. They use to ask whether I am mad. I always held up my head and answered them for no matter where we are brought up, to be in the homeland is a stimulus that pumps our blood so fast in our veins that they actually burst. Even though I am not fully Indian, a part of me always wanted to be in this country. This is where I belong. I had a dream of working in an airport or with International Airlines. I approached many colleges – colleges with great environment. From a lot of alternatives I narrowed down my choices to Speedwings Aviation Academy at Kochi – even if it wasn't a big college with lot of students.
On the first day at Speedwings, it was a bit embarrassing for all of us. Sitting there, seeing too many faces, not knowing these are the ones that are going to stay forever in my memories. I tried talking to them, they tried talking to me. In a week's time we became more than just some acquaintances. We were slowly moving to a phase of friendship. Our first class-in charge was Shalini Ma'am. She taught us how to speak and to be disciplined. WhatsApp gave us more opportunity to be close.
One morning, we were sitting in one of the classes, that is when our seniors came up with the idea of Fresher's day for us. Our excitation level was unimaginable. Practice hours were eloquent, we sure did have fun. Time flew and our first six months were over.
The next semester started with a little sadness, some of our friends had to leave the college. Teachers became so much friendly. Our life in Speedwings was thriving to its notch. We all loved each other. We all have found our best buds and as always all were happy as a bird. The end of the semester was bit of a toughie, but the results of the exams came right and all of us had passed our testes.
Third semester was a bloom for us, time of pride as the second year of our college. We went home last semester as fresh year but came back as seniors. Our class-in-charge was Prasanth Sir. Sir tried his best widen our friend circle to avoid the "groupism" we had.
The third sem was the toughest time, entirely new subjects. Teachers told if we manage to pass this sem without any back papers, half part in BBA is done. I have thought that we are lucky because we happen to clear every paper and got an achievement as the first batch to cover all the papers till sem3. We felt proud of ourselves.
"The time for tripping"- the college tour was planned. Our destination was Otty-Masanakody. I will never forget the experience. A time of emotions- caring, anger, sentiments, happiness, friendship. After a day at Ooty, two of us became ill. All of us took care of them. They planned to cancel the trip, most of us felt sad some felt angry but finally our journey was given a chance, therefore we continued. The trip had a happy ending with lot of memories.
By the 4th sem, we students as well as the teachers became more close that they shared everything. Teachers shared their experiences, we had debates, presentations, tasks, chart works. Students became so close that we became talkative during classes. Our sir got annoyed and changed our seats, which was a turning point for us. The shuffled places gave an opportunity for us to break open our small friend's circle and to widen till its one big circle. Yes, we became one class. All our choices synced all our intentions, motives, everything synced. We loved our teachers as they did us. There was a time where each teacher told us that " this was best batch of  BBA with lot of positive energy and a little bit of craziness.
The last day of our class was on 17th May, 2017. We all wore colour dresses and was a day of fun. Our teachers, each one of them shared their experiences many of managed not to cry though eyes filled with tears. We were a bunch of people who felt nervous to stand infront and talk. Our teachers filled our empty barrels with motivation and encouragement which led the meekest of us come infront and talk about their experiences on our last day of the semester. We are surely going to miss their class where we found knowledge packed along with fun and trivia. I still remember their advices and I always will… "Never move back…walk forward…aim for heights because opportunities are unlimited". And we all are looking forward to the next sem!