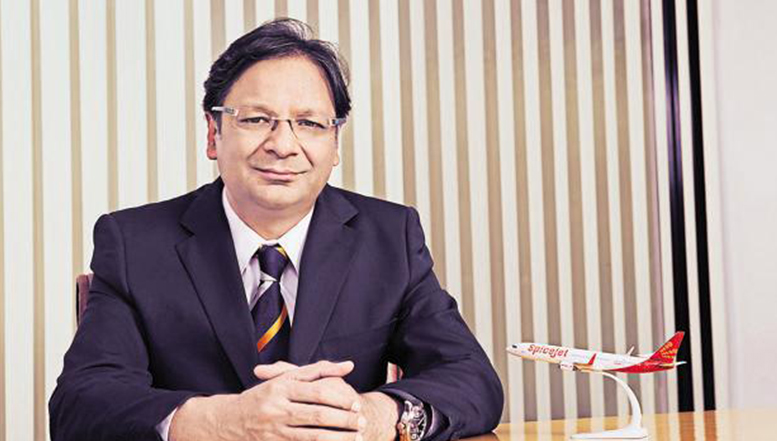 Need to make commercial planes in India, says SpiceJet chief
Washington: India should come out with policy initiatives for local manufacturing of commercial planes as its aviation market is poised to become the third largest in the world, spicejet chief Ajay Singh said today.
SpiceJet got a shout-out from US President Donald Trump, as he stood along with Prime Minister Narendra Modi in the White House Rose Garden, for orders placed with US aircraft maker boeing.
"I was pleased to learn about an Indian Airlines' recent order of 100 new American planes, one of the largest orders of its kind, which will support thousands and thousands of American jobs," Trump said, without naming SpiceJet which has placed the USD 22 billion order.
Singh, who has piloted the no-frills airline out of troubled times, said the Indian government should come out with policy initiatives for manufacturing commercial planes inside the country.
"It (making commercial planes in India) has not been given a thought to, at the moment," Singh told PTI in an interview.
When the government can talk to companies like APPLE about assembly of phones, why not the plane manufacturers, he wondered and stressed that the government needs to start discussions with aircraft makers to understand what they need.