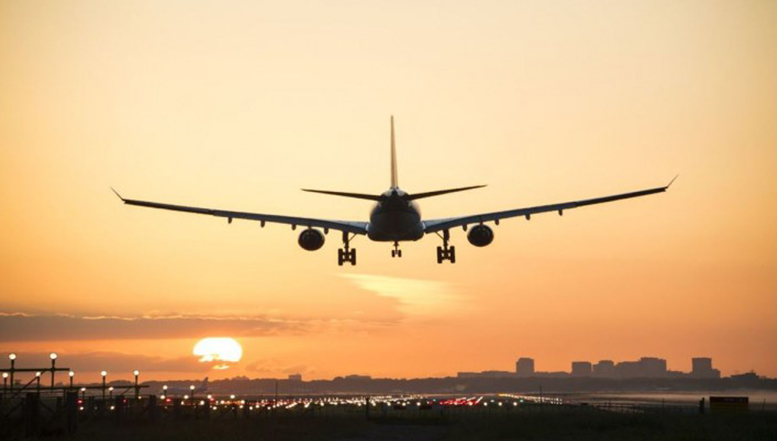 With GST, airlines might face taxation air pockets
Mumbai: Airlines seem to be preparing for turbulence with the implementation of the GST regime as certain segments of aviation business, including movement of spare parts, might attract more taxes.
While the Goods and Services Tax (GST) is set to be in place from July 1, lack of clarity in certain areas pertaining to airlines business has raised concerns of higher operational costs, according to industry executives.
Operating in a highly competitive market where the margins are wafer thin, airlines are in a fix over the possibility of movement of "stocks (equipment or aircraft parts)" being taxed under the GST. In addition, the government has not given any tax relief with regard to the import of aircraft and its spare parts.
Besides, the executives feel that input tax credit should be extended for economy class travel and not just for business class travel.
On the basis of GST framework announced, airline industry executives said there is no clarification or exemption to the carriers with respect to "movement of stocks from one state to another when it is not for resale but for captive use".
"If I have to shift a tyre or an engine, then I have to pay GST before moving it… This means that movement of stock (equipment or spare part) even for captive purpose will attract tax. Such a practice is not there anywhere else," a senior executive at a leading airline said.