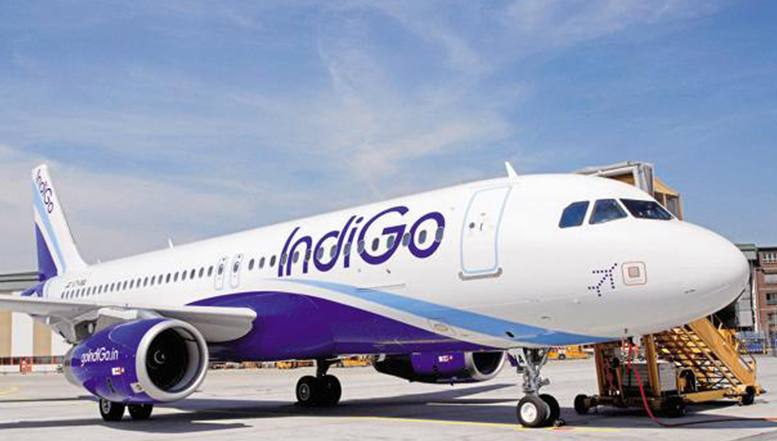 IndiGo to buy 50 ATR planes for 1.3 billion dollars
NEW DELHI: IndiGo announced plans to buy 50 ATR turbo-prop planes worth USD 1.3 billion as the nofrills airline seeks to tap the regional aviation market by starting flights with new aircraft by the year end.
Eyeing "tremendous growth opportunities in tier 2 and 3 cities," IndiGo is expected to be part of the government's ambitious regional air connectivity scheme UDAN in a "big way"
by inducting the ATR planes.
As per France-based ATR, the 72-600 plane — powered by Pratt & Whitney engine — would have 68-78 seats.
The largest domestic airline in terms of market share, IndiGo would be only the third scheduled carrier after Air India and Jet Airways to have ATR planes in its fleet.
A term sheet has been signed between IndiGo and Avions de Transport Regional GIE (ATR) for purchasing 50 ATR 72-600 aircraft, the two companies said in separate releases.
IndiGo would have the "flexibility to reduce the number of aircraft deliveries based on certain conditions".
The term sheet is subject to reaching a mutually satisfactory final purchase agreement with ATR and the engine manufacturer, the airline said.
"Assuming that both the intended final purchase agreement are reached, IndiGo plans to launch its turbo-prop operation at the end of calendar 2017 and expects to induct up to 20 ATR aircraft by December 2018," it added.
IndiGo President and Whole Time Director Aditya Ghosh said that in support of UDAN mission, "we are embarking on a journey to build a nation-wide regional network and connect cities that have not benefitted from the growth in Indian aviation".
The ATRs' low operating costs would help the airline build a large regional air travel network with reasonable fares, Ghosh said.
UDAN (Ude Desh ka Aam Naagrik) seeks to connect un-served and under-served airport as well as make flying more affordable for the masses.
Announcing the signing of term sheet, France-based ATR said the deal is "valued at over USD 1.3 billion at list price".