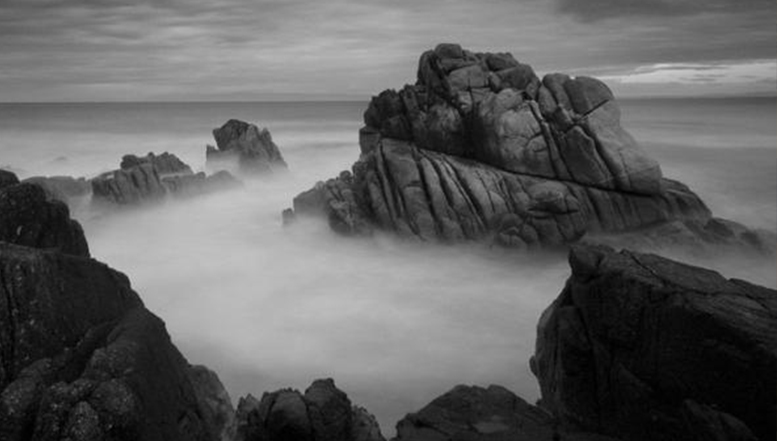 Depth Of Silence
With the love and kindness that you showered on me made me different from others. You invoked the self confidence in me saying nobody will ever object me and made me face the crowd in the buses, trains and queues. People who didn't know me started raising funds for me; MLA's, ministers and NGO's came visiting me which was a surprise and drove the thought away which made me feel inferior and lonely.
"Now you're perfect" were the doctor's last words, when looking back to those years, I've realized that it was the time when I've grown so famous. "Oh that guy whose operation was done, he has returned to life" that's how people talked about me, they belittled me and my battle. That only bought me down, I started regretting my choices and those regrets awoke me to the 4 walls where I screamed my lungs out.
Someone said right then "please go up to the room where the screams are heard, if anything goes wrong, call the attender for shock treatment." But then again with those words I fell into the depth of silence.