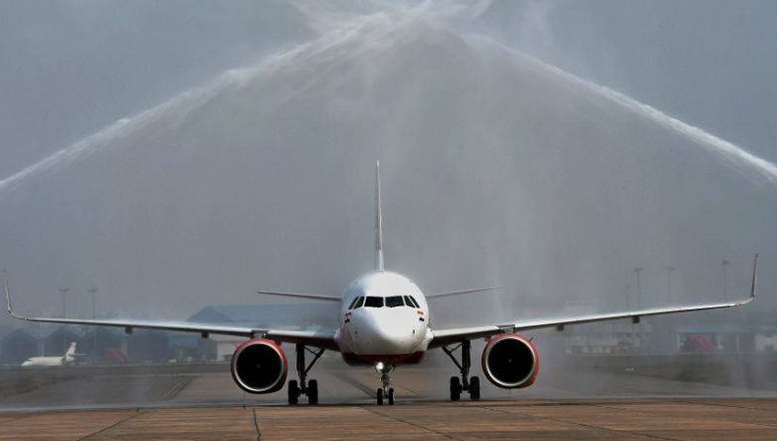 Alarmed at regular snags in Airbus 320 Neos, DGCA orders probe
New Delhi: Alarmed at the frequent and unending snags, the Directorate General of Civil Aviation (DGCA) on Tuesday ordered detailed examination of all Pratt & Whitney (PW) engines fitted on the Airbus A-320 new engine option (Neo).
DGCA chief B S Bhullar has ordered that all PW engines on the A-320 Neo that have operated for over 1,000 hours should immediately undergo thorough 'boroscopic' tests.
Bhullar's decision came a day after the P&W engine on the A-320 Neo – a combination used by IndiGo and GoAir – reported their at least fifth snag with an IndiGo plane returning to Delhi soon after taking off for Bhubaneswar due to this issue.
Since the start of this year, IndiGo and GoAir – that use A-320 neo with PW engine – have seen at least five snags on these engines. The most common issue is getting warning of "engine oil chip detected" message for these engines.
This is the second step taken by DGCA on these snag-prone engines. It had last week made it mandatory for airlines to ground these planes immediately for repairs after getting the "engine chip oil" warning for the PW engines on the Neos.